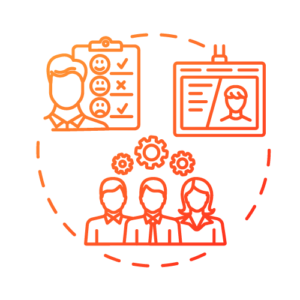 Agile in HR
ACM has contributed to Business Agility journeys of HR units to respond to the needs of organizations whose business practices are changing. In a time of ever accelerated change HR is at a critical crossroads to redefine itself and to lead organizational transformation.
Modanisa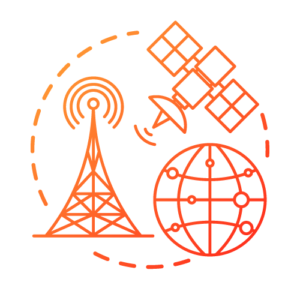 Agile in Telecom
Telecom is among the industries where breathtaking changes take place in especially the last decade thanks to incredible technological advancements. ACM, the leading telecom agile transformation partner in the region and beyond, partnered with various regional and global players and accumulated a unique industrial heritage.
Vodafone
Agile in Banking
Having collaborated with 15+ banks, insurance companies and other financial institutions for more than 13 years, ACM has developed the Agile Transformation Management Model™ based on its extensive tailored transformation experience.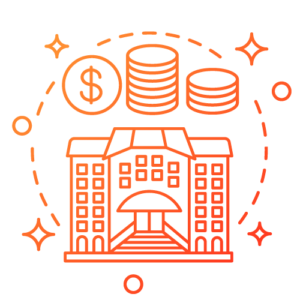 Agile in Sales
ACM has accomplished successful Agile implementations collaborating with commercial teams from various industries using approaches such as Scrum and Kanban.
Details