One Singapore, One Conference!
Earlier this year, we decided to join one of the Scrum Alliance Global Gathering conferences to see what are the trends in Scrum Alliance community. The earliest possible conference was in Singapore; we booked our flights and accommodations immediately. We were very excited about traveling to the far east part of the World to meet the community and the unique experience we were going to have.
Scrum Alliance conducts three Global Gatherings each year: One in the United States, one in Europe and one in Asia. These events are mostly 3-day conferences which contain a full day open space event. The conference in Singapore was between 17th – 19th of July and the open space was on the second day.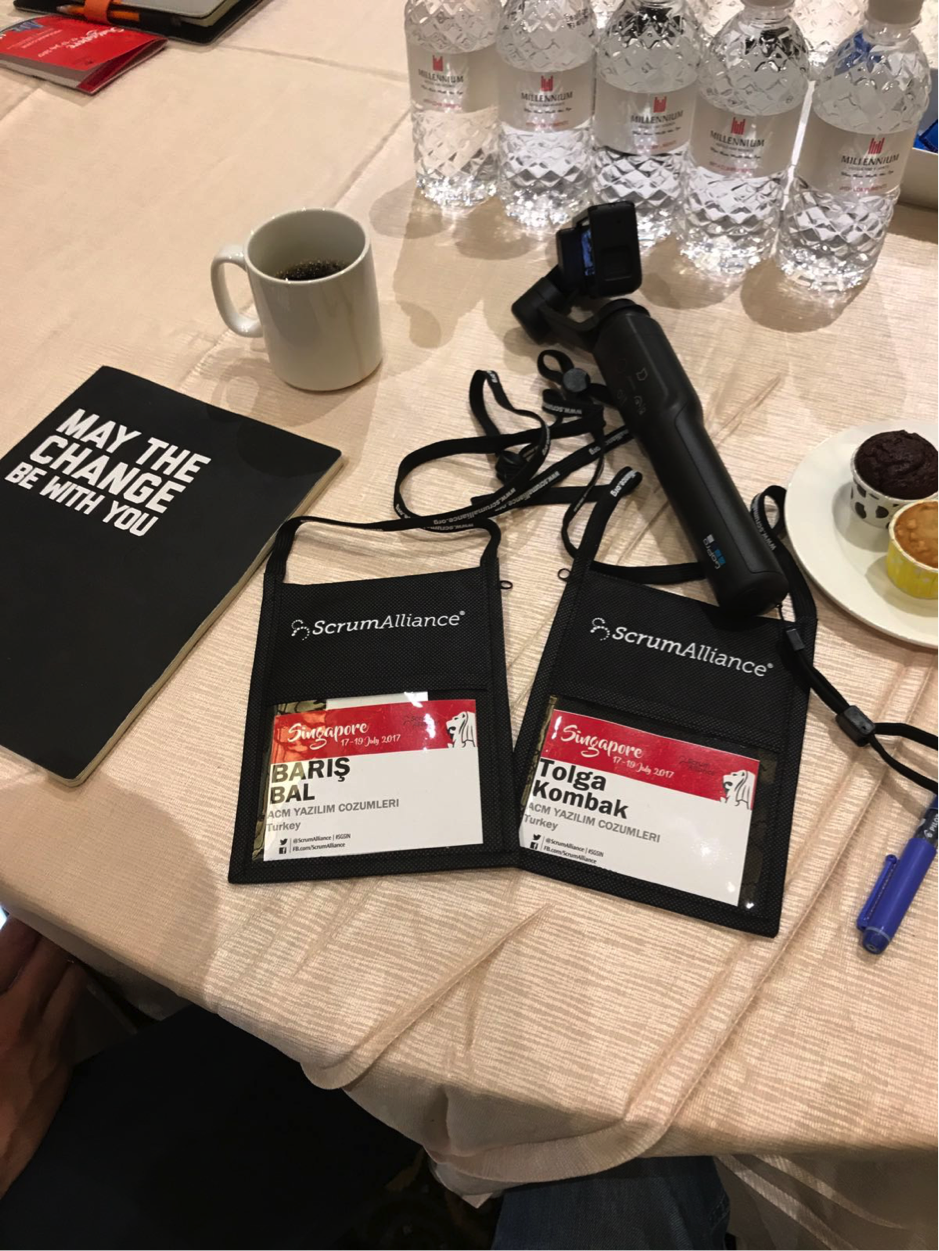 We would like to share with you our experience about the conference and takeaways. Also, we would like to provide some feedback about each day. You can find videos, that we recorded during the conference, in the following video blogs. The videos may need some post-production work; so, keep following us as we update the contents.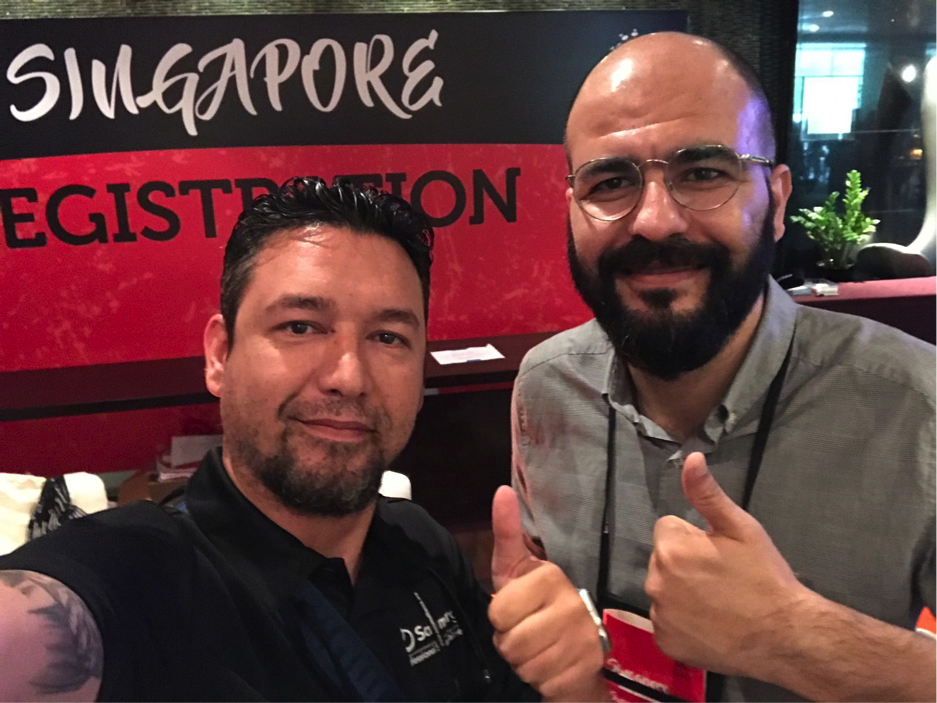 First Day
Scrum Alliance Global Gathering Singapore
Second Day
Scrum Alliance Global Gathering Singapore
Third Day
Scrum Alliance Global Gathering Singapore
See you on the next post!
Adapt to Change and Move!
PS: The title of this blog post is inspired by the famous song "One Singapore."