Clean Code Training (2 Days)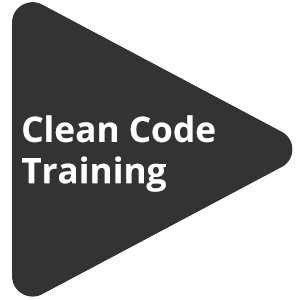 How to write simple, understandable and effective code?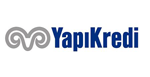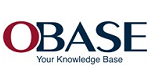 Benefits of The Training
Simple and more efficient code writing.
Content of The Training
Principles of Clean Code
SOLID Principles
Naming, Formatting, Commenting
Effective Classes and Methods
Error Handling
Test Driven Developement
Unit Testing using Unit
Refactoring
Who Should Attend
Programmers developing software with object-oriented languages at every level.