LKU Kanban System Design (KMP 1)
(2 Days)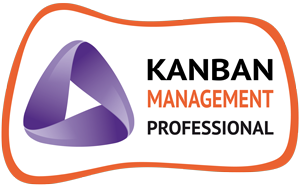 Level: KMP Foundation I
Agenda: Service Oriented
Target Competence: Agility
Certificate: LKU KMP I Attendance Certificate[1]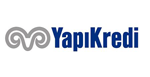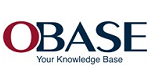 Benefits of The Training
It conveys the basic information required to create a faster, flexible, harmonious and stable organization.
It helps to create of a better risk management and audit control structure at the organization level.
It prepares the foundation required for the agile mentality which is desired to be created within the organization.
It contains the Kanban method and information on the terms of flow, pull, improvement by cooperating. The training consists of Kanban simulation and workshop studies for setting up a real Kanban system. Briefly, contents that teach:
How work-in-progress restrictions will be implemented,
What the concept of deferred commitment means,
How to determine clear and explicit rules to be used in the flows,
How Classes of Service are determined,
The Demand Analysis concept
are incorporated in this training.
The learned techniques will be reinforced with the GetKanban[2] game.
[1] This is an attendance certificate.The first attendance certificate required to receive the Kanban Management Professional (KMP) certificate.
[2] GetKanban, Kanban simulation game.https://getkanban.com/
Kimler Katılmalı
"I want to learn how to make my current system better, more predictable, and more stable."
"I want to advance on the path to becoming a KMP, make better decisions within the organization, and modernize workflows to increase service efficiency and increase customer satisfaction."
"I want to make better and more stable planning using contingent approaches within the organization."