Kanban Management Professional (2 Days)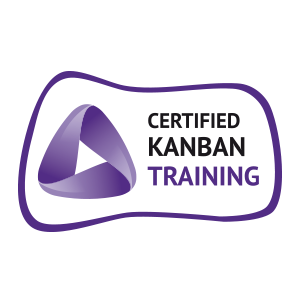 Level: KMP (KMP Foundation II)
Agenda: Service Oriented, Business Continuity
Target Competence: Predictability, Evolutionary Change
Certificate: LKU Kanban Management Professional (KMP) Certificate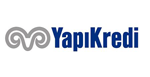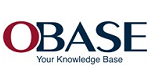 Benefits of The Training
It conveys the basic information required to instill the continuous improvement (kaizen) culture within the organization.
It contributes to the determination of the way forward within the organization to ensure sustainable customer satisfaction.
Content of The Training
It contains the information on deployment of Kanban within the organization, and the activities which should be carried out regularly within this deployment.
It focuses on the topics of how to manage Kanban and how to progress in the correct direction over time without creating disturbance in the organization.
It also contains information on the metrics and rule arrangements that can be used within the organization.
Who Should Attend
"How can I manage and control my current Kanban system in a more stable way?
What are the daily, weekly and monthly activities I should carry out?
What are the topics that should be covered in my events?"