Agile for Bank Leaders (1 Day)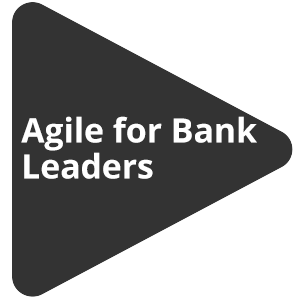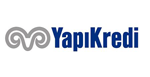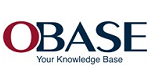 Benefits of The Training
PURPOSE OF TRAINING
In today's constantly changing world, we are expected as institutions, businesses and individuals; to be able to adapt quickly to changes through agile approaches and to manage these changes in a way that creates quality and value.
.In the banking sector, where risk and competition are particularly high, the importance of acquiring this skill is increasing day by day in order to provide better quality services to customers and to ensure sustainable profitable growth.
However , it is not so easy for these big corporate structures managed with processes based on certain systems and dominated by conventional management models to adopt the agile management approaches and implement them in their processes.
Our aim through this training is to ensure that you are informed about:
How they can produce more efficient outcomes with competitive advantage,
Advanced, practical knowledge and tools to gain the agility understanding and skill,
Agility management approaches which respond to today's expectations and needs more quickly and successfully compared to the conventional management understanding, and how these can be implemented within the entity,
Not only the processes, but also the human-focused agile management approach, how to create teams that can self-manage and increase professionalism
Change and the Needs for Change
Implications of the Change in the Business World
Our Realities, Why Do We Fail and What Do We Lose?
What is Agile and Agile Manifesto?
Iterative and Incremental Approach
MVP (Minimum Viable Product)
Scrum Framework In Brief
Benefits of Agility Compliance
Reasons for Increasing the Agility
Basic Principles of Agility Management
Best Organizational Applications for Banking
Portfolio and Program Management
The Basics of Agility Performance Management
Who Should Attend
The training is open to the participation of all managers who take part in various departments such as Marketing, Sales, Human Resources and IT in the banking sector, who want to learn a new and agile management perspective.