APPLYING PROFESSIONAL SCRUM
Get one of the most recognized Scrum certificates worldwide!
Are you new to Scrum? Do you want to have more detailed information on Agile Methodology and Scrum framework? Or are you looking for ways to improve your Scrum development team?
You may get extensive knowledge about Agile and Scrum through APS (Applying Professional Scrum) training, a program which is certified internationally by Scrum.org and the foundations of which were laid by the founders of Scrum, the most widespread management framework in the world, used by organizations that are going through Agile transformation. The training ensures the establishment of the infrastructure required for you to implement Scrum successfully. For 3 half-days, you will run sprints through teams formed by the participants and get the opportunity to learn about Scrum in practice by way of experiencing it in a real project with your team. At the end of the training, you will become entitled to enter the Professional Scrum Master (PSM-I) exam free of charge and you may become one of more than 320 thousand certificate holders currently existing worldwide.
Why Choose ACM?
Certified Scrum.org trainings may be given only by 356 professionals worldwide, who are qualified as Professional Scrum Trainer. ACM consultants
Ahmet Akdağ
, 
Alper Gürbüz
, 
Mehmet Yitmen
 and 
Tolga Kombak
 have been providing Scrum.org-certified trainings for more than 10 years in Turkey and around the world as Professional Scrum Trainers. ACM is the only organization in Turkey that is qualified to provide Scrum.org certified trainings.
To gain extensive competence over the empirical approach with Scrum, which is the most widespread management framework used by agile organizations worldwide
To thoroughly understand Scrum via first-hand experience
To gain sufficient knowledge to be able to implement Scrum after the training
To become prepared for PSM-I certificate exam
PSM I Certification Process
Certification Assessments
All participants completing the Applying Professional Scrum course will receive a password to attempt the Professional Scrum Master I (PSM I) assessment. APS class participants who attempt the PSM I assessment within 14 days of receiving their free password and do not score at least 85% will be granted a 2nd attempt at no additional cost.
Content of the Training
In today's world where speed of change and complexity reach an unprecedented level, efficiency in ability to swiftly adapt to continuously-evolving needs of customers is vital for the success of organizations. Scrum stands out as the most widespread management framework among agile approaches that have been increasingly implemented by leading organizations around the world.

Companies Taking APS Training from ACM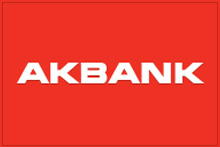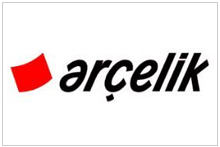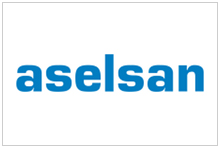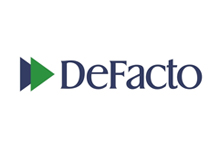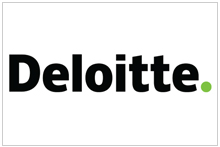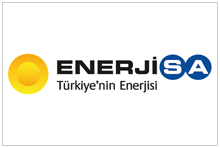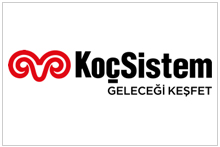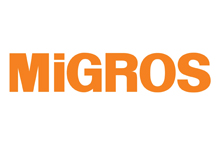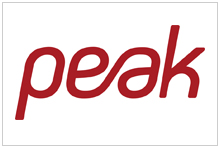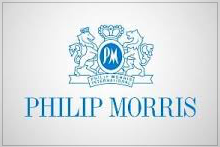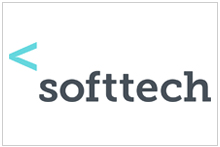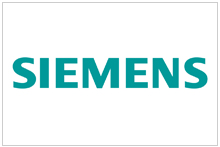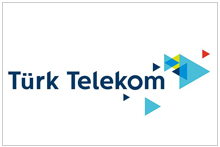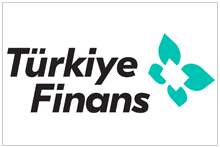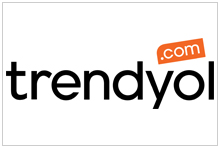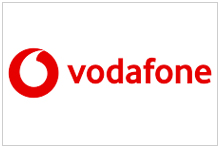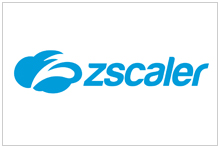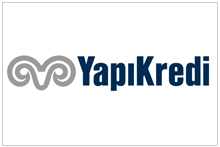 Who should participate in the training?
All professionals working in different industries and in various areas such as marketing, software development, human resources, sales, planning, finance, supply chain, etc., who would like to accomplish agility in their respective organizations through Scrum, participate in the trainings. Managers, Scrum team members or all roles that will be in close cooperation with the teams will be able to gain valuable insights for themselves at the trainings. There is no prerequisite to participate in the training.

Thanks to entertaining and informative practical exercises, we learned methods of increasing productivity and working in a more agile way that we can implement successfully.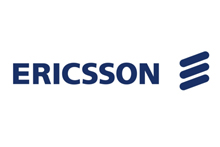 The training offered current information flow with a training structure that used practical exercises, the ability to adapt the outputs of the training to business life, high energy and all the information required for gaining knowledge on the fundamentals of the topic.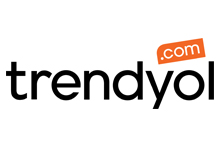 Scrum has become more comprehensible in practice through an interactive setting.
Examples both from Turkey and around the world, as well as extra information in addition to Scrum, combined with a training approach backed by practical exercises, enabled us to correct any inaccurate information we had.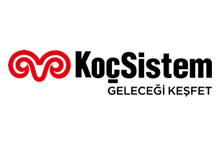 I used to think that it wouldn't be possible to implement Scrum framework but my opinion changed after the training and I think a transition is possible with small steps. It has been quite useful to gain experience on the topics with practical exercises.