Agile Stretching - Workshop Deck
Running the workshop:
 Set the event for at least 1.5 hours.
Lots of stickies, colorful pens, tape, white boards, etc.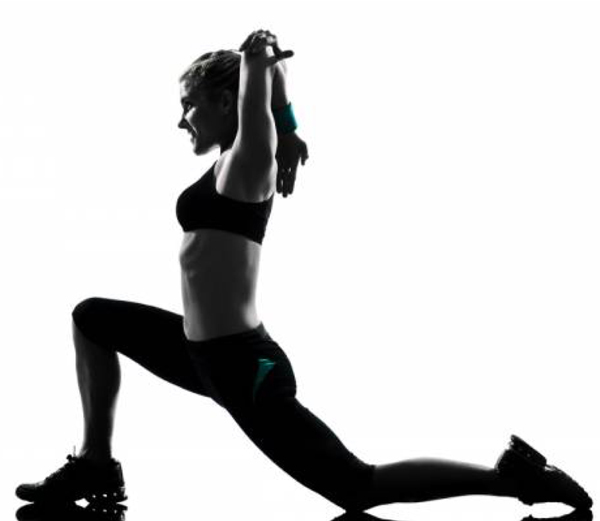 Introducing Agile Stretching
Agile Stretching is a tool to help organizations understand agility and their ability to renew themselves.
The purpose of this tool is not to audit/evaluate the maturity and/or level of agility of an organization. We believe that Agility is a journey (and not a goal) and every organization has its own way of being Agile. Thus, in our opinion, agility cannot be assessed but instead, organizations can be supported for growth.
Therefore, this tool specifically aims to help managers who are new to Agile to understand about what they need to expect in an agile transformation and which areas they may focus first.
Briefly introduce the tool and its purpose.
Agile is people oriented, it has collaborative and cultivation culture.
Agility is flexibility and the ability of an organization to rapidly adapt and steer itself in a new direction. Thus, you cannot assess it!
Understanding Your Current Position - 30 min
Show the next slide to your audience;
Go over the items one by one.
For each item, ask your audience to vote;

Green sticky: you think you are experiencing more what it declares on the green zone
Yellow sticky: you are somewhere in between
Red sticky: you think you are experiencing more what it declares on the red zone

If there is not a consensus, let the audience speak about why they choose what they chose.
Look for consensus to continue to the next item.
Continue till the end.
Defining Next Steps - 30 min
Ask your audience to;
Pick 3 items to work on and improve the Agility in that area.
Let them brainstorm actions to make this real.
Define;

Who will work on these actions,
How will you track the progress,
How will you be able to understand whether you are there or not.

Finalize with a plan to execute the defined actions.
They may come up with an idea to establish a transformation/change agent team to work on these items….
After the session, at least it is recommended to run several additional sessions to create a roadmap like activities that will support the audience to reach and own their near term target (as an option, you may extend the discovery session into 4 hours and continue with road mapping activity in the discovery session).
Here, at least ask your audience to define how to proceed next.