AGILE LEADERSHIP HORIZONS PROGRAM
Growth mindset, agile leadership. Now.
AGILE LEADERSHIP HORIZONS PROGRAM
Growth mindset, agile leadership. Now.
WHY AGILE LEADERSHIP HORIZONS PROGRAM?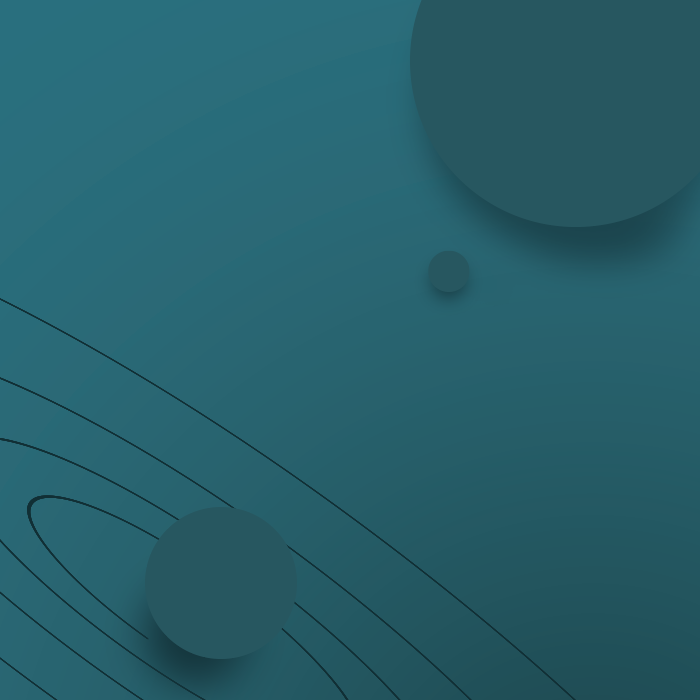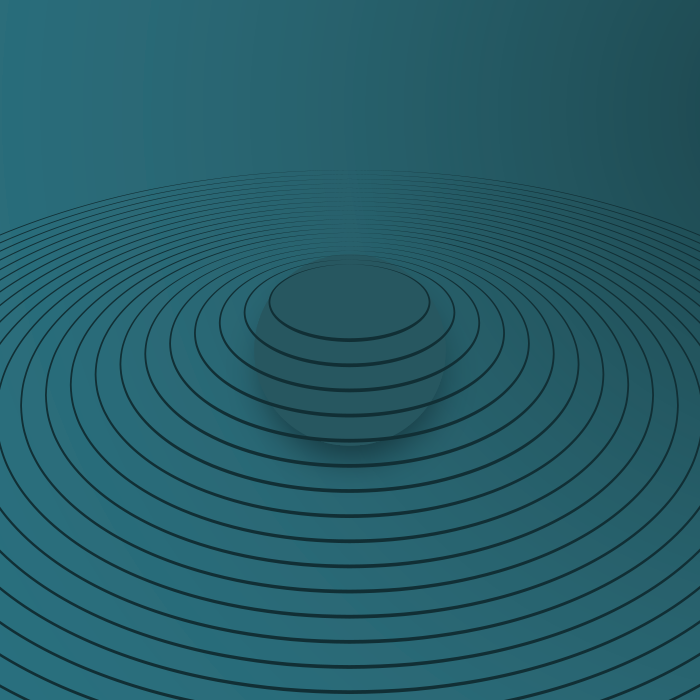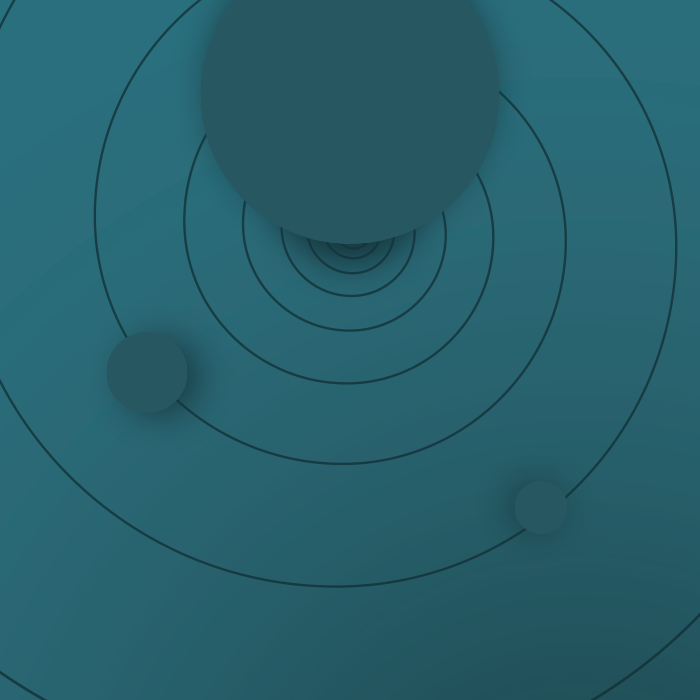 WHAT IS LEADERSHIP CIRCLE PROFILE?
The Leadership Circle Profile helps leaders understand the relationship between how they habitually think, how they behave, and, more importantly, how all this impacts their current level of leadership effectiveness. Once this awareness is established, leadership development can proceed.
LEAN INTO YOUR CREATIVITY
The Leadership Circle Profile is the only instrument that measures the two primary leadership domains- Creative Competencies and Reactive Tendencies – and integrates this information so that key opportunities for leadership development immediately rise to the surface. Administered and debriefed by a Certified Practitioner who specializes in your industry and organizational needs, the Leadership Circle Profile assessment and debrief process is specifically tailored to every individual's development.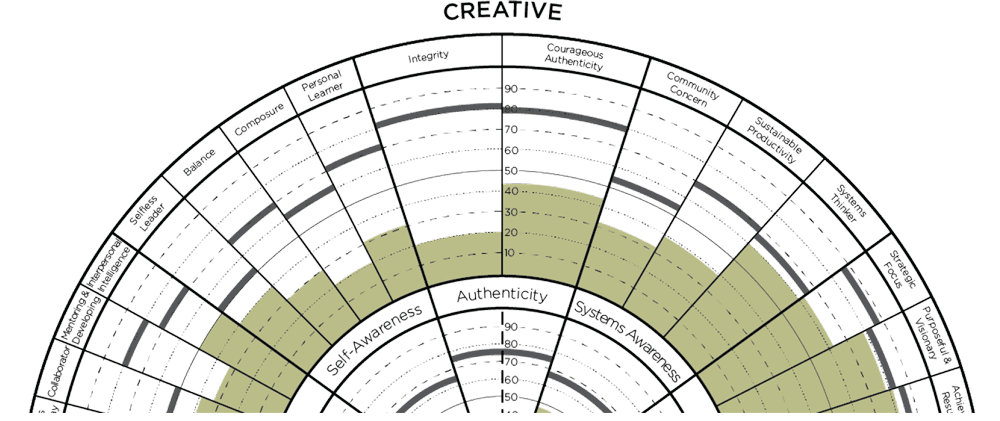 LCP Leadership Assessment
Each profile takes about 15 to 20 minutes to complete. If you have 10 members of your team requesting feedback, you will spend a little over three hours completing the profiles. You will receive feedback directly from your boss and anyone you specify as your boss's boss. All other scores will be reported as group averages and you will not know who said what.
LCP De-brief
Even though LCP results are quite easy to understand de-brief session is an indispensable part of the process. After scheduling debrief meeting with your certified LCP Coach you will:
Horizons Foundation Workshop
During this two-day experiential workshop, you will deep-dive into reactive tendencies and creative competencies, be encouraged to share self-reflections on individual and organizational level to understand the underlying conditions or assumptions behind certain patterns and discuss as a group about how to move forward. It will be a unique and a transformative experience to reveal your leadership challenges and lay a strong basis for cultivation of growth mindset.
By the end of this workshop as a team you will:
Reveal the relationship between patterns of action and internal assumptions of that behavior

Get in touch with what is working, what is not, and why

Create a foundation on which ground-breaking change can occur at a higher and sustainable pace

Build a shared understanding around a cultural transformation vision

Develop commitments to "learn", "un-learn" and "re-learn"
(Can be divided into
3×5 hours or 4×4 hours)
Horizons Follow-up Meetings
Un-learning old habits and replacing them with a new understanding usually takes time. As humans we are reluctant to leave our comfort zones which risks the implementation of earlier commitments during Horizons Foundation Workshop. Therefore, it is highly essential to follow up on our supposedly concrete action plans. During these sessions our certified LCP coach will remind your team of your backlog, ask powerful questions to assist in realizing what goes well and what needs require further attention. Therefore, a lasting impact for more than 4 months will secure new habits to be cultivated.

Executive Director, The Lynch Foundation
"When I found The Leadership Circle I knew I had discovered something wonderful. The Leadership Circle Profile is different from traditional competency-based approaches to assessment; it is a 360-degree assessment designed to accelerate your leadership and help you understand the relationship between how you habitually think and behave – and how all this impacts your current effectiveness as a leader. It helped my board, staff, and myself create a plan for growth and a new emphasis on leadership development."

Founder, Evolutionary Management
"In the course of my career, I have conducted nearly 1000 feedback-coaching sessions around a variety of survey instruments and I can tell you this: The Leadership Circle Profile is such a unique feedback tool that it has led to the best 1-on-1 coaching sessions I have EVER experienced! The reason, I believe, is that it goes beyond feedback merely on behaviors and competencies (which it does include) to the source: the core beliefs and assumptions out of which those behaviors live. In understanding the source, more conscious change is made possible."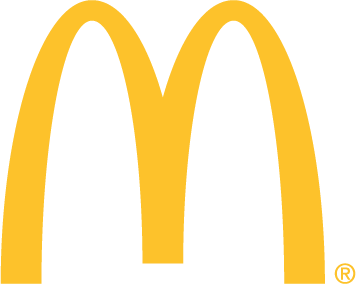 MCDONALDS CORPORATION - GLOBAL SHARED SERVICES
THE CHALLENGE
In 2008, McDonald's Shared Services team was a decentralized organization that was quickly evolving into the first truly global function. McDonald's recognized the importance of developing teamwork, cohesiveness, and alignment across the team to drive global solutions. They needed to build a diverse, global team with leaders to expand beyond their current capabilities.